Referral Scheme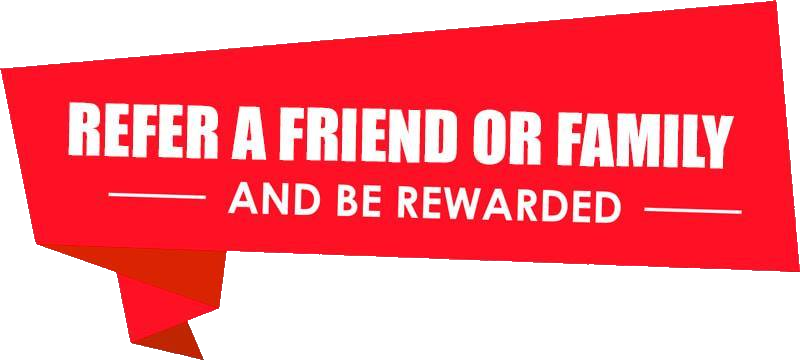 Sign up to our referral scheme and get £10 credit to spend on your next event, then just refer a friend.
When they book they will get £15 credit and you will get an additional £10 credit, that's £20 off your next event!
And there's no limit to the number of people you can refer, THAT MEANS NO LIMIT TO THE MONEY YOU COULD SAVE!
Terms and Conditions
---
Definitions
Applicant – Person who signs up to the referral scheme
Referee – Person who gets referred to Halfpint Entertainment
Referral Code – Unique code to identify Applicant and apply Credit
Credit – Monetary Credit applied to an Applicant or Referee in GBP
Terms and Conditions
On signup, Applicants receive £10 Credit towards a full priced event
On referral, the Referee receives £15 Credit towards a full priced event
On each successful booking (deposit paid) from the Referee, the Applicant receives an additional £10 Credit towards a full priced event
Referral Code must be quoted at time of enquiry (Credit cannot be applied retrospectively)
Only one Referral Code can be used per event
Credit cannot be claimed against additional services
Credit cannot be claimed against the deposit of an event
Credit expires 31st December 2020
No Credit limit exists
Credit has no cash value
Failure to adhere to these terms by Halfpint Entertainment does not waive remaining terms
Applicants can find out current Credit by emailing

[email protected]