How we are dealing with the Coronavirus
During the government imposed lockdown we ceased all public operations and worked with customers to reschedule events. Slowly the country is reopening and we are following guidance closely to minimise the spread of the virus.
As the majority of events in 2020 were postponed, availability for the 2021 calendar is filling up fast, contact us as soon as possible to ensure we can work with you to make your event one to remember.
Following government guidance, we are currently able to provide socially distanced disco services for private events of two households and wedding ceremonies with up to 30 guests.
We have lots of services that can be provided within the government's socially distancing guidelines, such as speaker hire, this means we can supply speakers with an aux input for you to enjoy your own music. We can also continue to provide a full mobile DJ service for the types of events mentioned above.
If you are a business owner of a pub or outdoor space we are able to provide entertainment for patrons and draw customers back to your business, contact us to find out how we can work with you.
During lockdown we have also taken our Speedquizzing offering online to limited audiences, follow our Speedquizzing Facebook page for more information on how to take part, we are also able to offer private virtual quizzes, contact us to find out how we can host your quiz.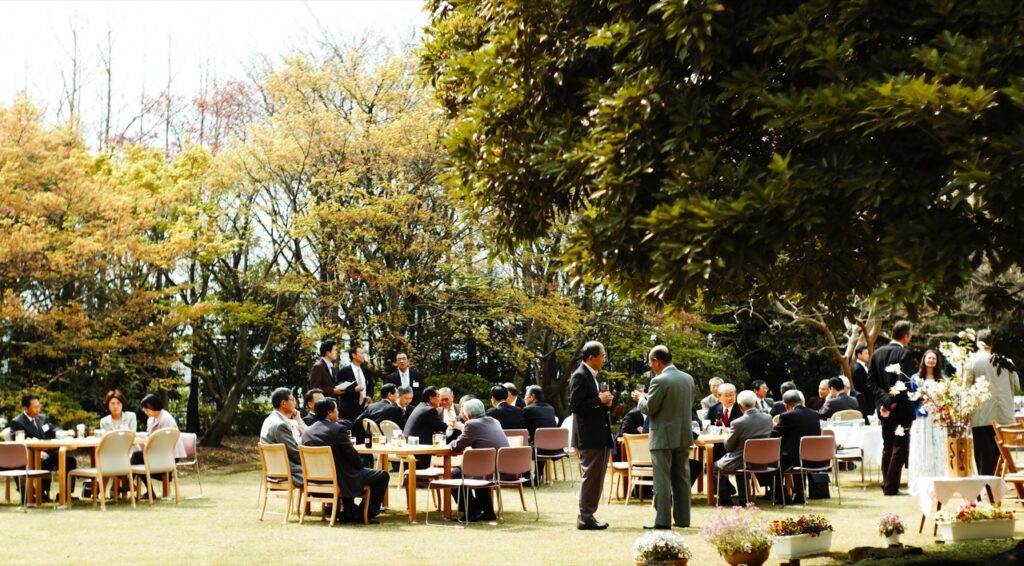 Welcome to Halfpint Entertainment!
We provide professional, quality discos and entertainment for your biggest moments.
We are currently operating in the Northamptonshire, Bedford/Milton Keynes and Leicester area but are happy to travel further for a fee.
From DJ services through to all the extras you'd never thought of, we've got you covered.
We can cater for any event from baby showers and birthdays to weddings and wakes.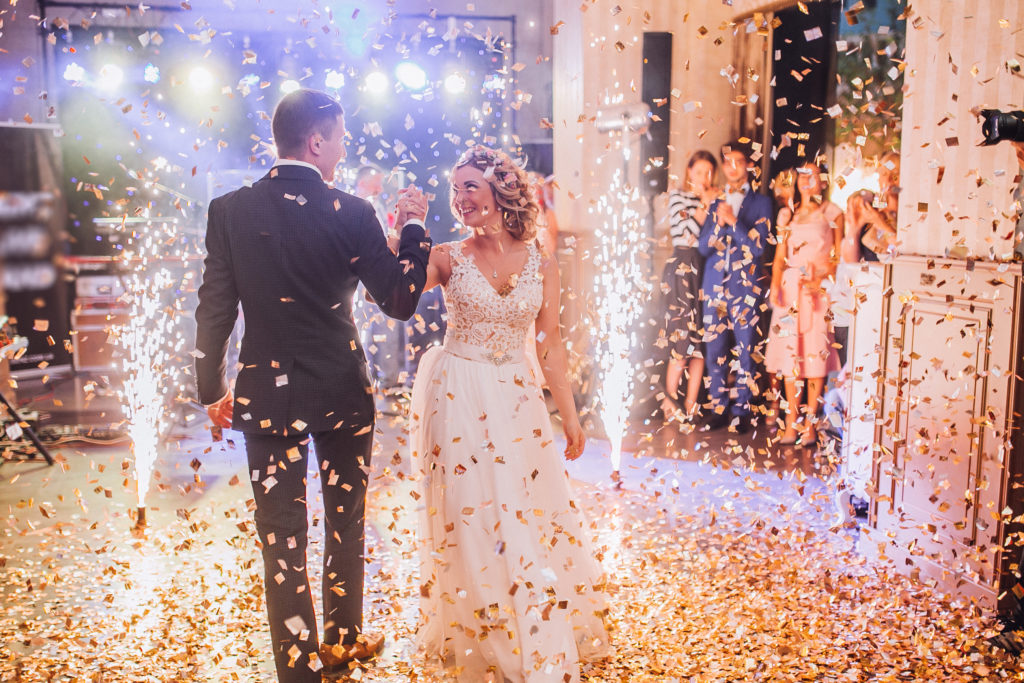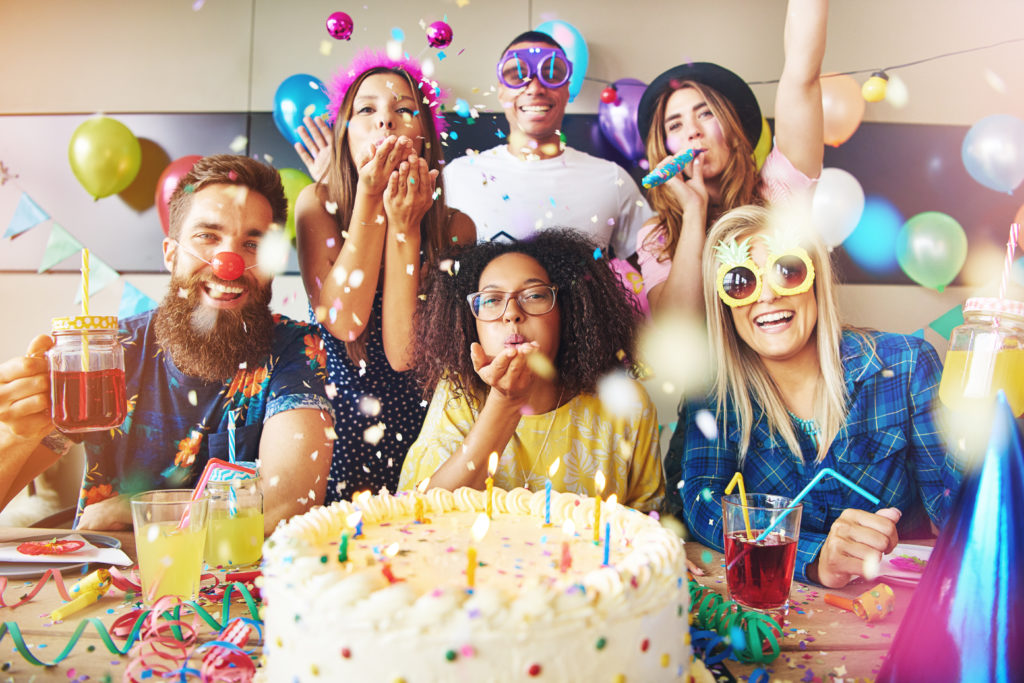 To stay up-to-date about Halfpint Entertainment then follow us on Facebook.
If you are looking for a quote then please contact us and we will get back to you promptly, or why not pick up the phone and call 07930 482868 To talk through your event.