Quizzes
Our quizzes are the perfect thing to bring interactive entertainment to your event, all of our quizzes can be catered to your event and are available as part of a package or as a stand-alone event.
---
Musical Bingo
Musical Bingo is a great modern twist to the classic game, perfect as a fundraising night or as part of your evenings entertainment. Music can be catered to your theme.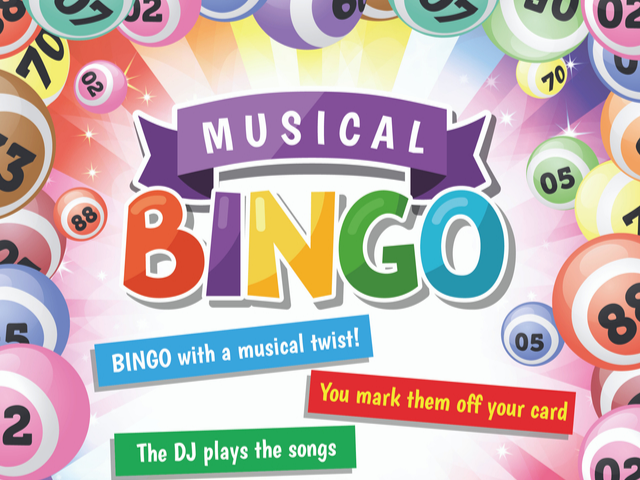 ---
SpeedQuizzing
SpeedQuizzing is a fast paced quiz utilising your smart device, all you have to do is download the app and join our WiFi. No pens, no paper, no cheating. Questions can be catered to your event.
SpeedQuizzing is now available virtually, all you have to do is download the live app and join our Zoom call. Now you don't even have to leave the house to take part, just follow our Speedquizzing Facebook page for more information on how to take part, we are also able to offer private virtual quizzes, contact us to find out how we can host your quiz.

---
Bingo
If you love bingo but think it has lost it's fun, then our bingo is for you. Gary has over five years of experience as a bingo caller in two leading bingo chains, so knows all the bingo-lingo and will ensure your event is an enjoyable experience.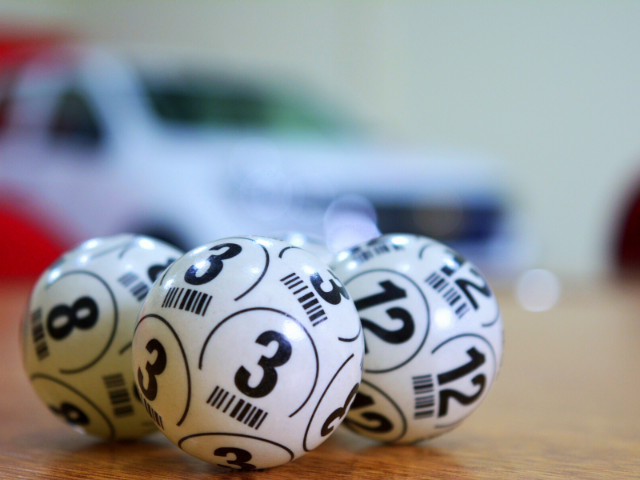 ---
Mr. & Mrs. Quiz
Who sings in the shower? Go head to head with your other half and have your guests join in too.
Great fun for weddings and anniverseries.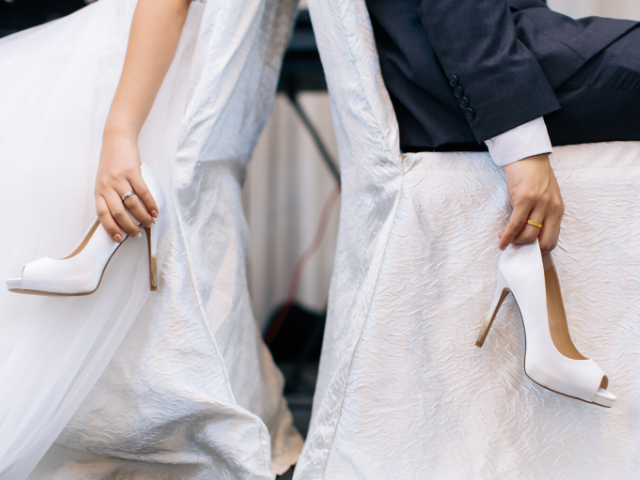 ---
Contact us today to get your personalised quote and be sure to let us know what quiz you require.